Audio Transcription | Copy Typing | Powerpoint Presentations | Desktop Publishing and Graphics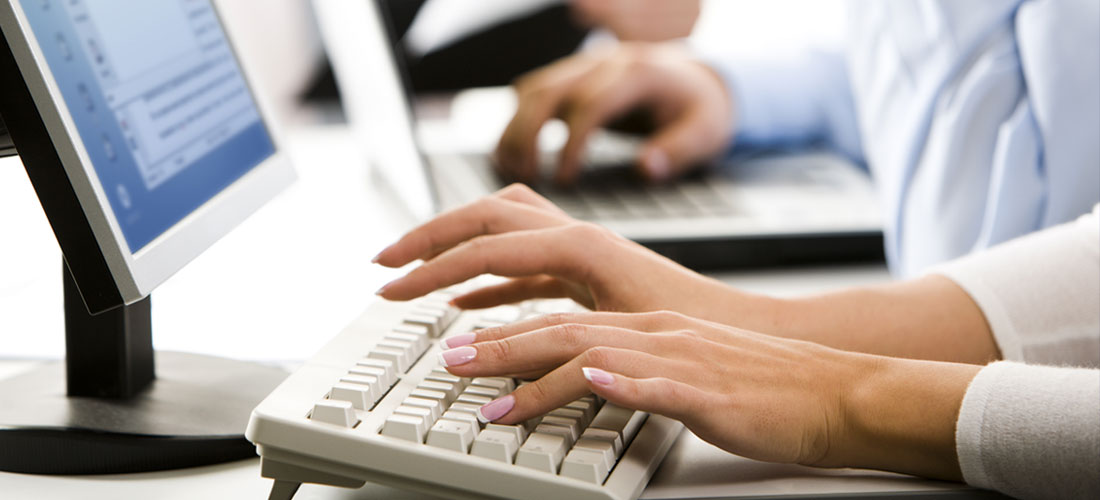 What We Offer
UK based Audio Transcription for Focus Groups, Meetings, Interviews and also Powerpoint Presentations and copy typing in the Berkshire area
Transcription of focus groups, meetings, dictation, HR cases, speeches, hearings, insurance claims, conference calls, oral histories, interviews and more.
Copy Typing for Berkshire
Copy typing from hand written manuscripts, typed or printed originals. We also can take PDFs and send back clean Word documents.
Creative presentations for conferences and meetings using Powerpoint and other software. Our graphic designer can add that extra touch to your presentations.
Desktop Publishing for Berkshire
Leaflets, Logos, Brochures, Newsletters, Periodicals and Magazines etc